Suspect Scott #348, Used Single.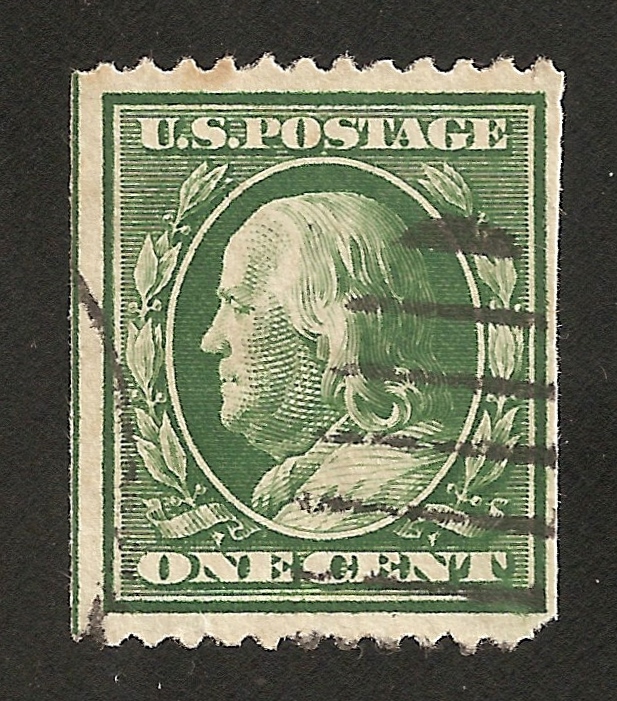 This is a moderately priced stamp with a catalogue value of $37.50. This coil is often faked and can be manufactured from the following stock: adding fake perforations to a trimmed imperforate #343, adding fake perforations to the imperforate vertical coil #343V, trimming the perforations off the left and/or right of a perforated #331 and trimming the perforations from the left or right of the #331a booklet stamps.
The watermark is double line "P" in the upper left corner that is inverted, reversed and reads horizontal which eliminate the possibility of the suspect being a booklet single which would have a watermark that reads vertical.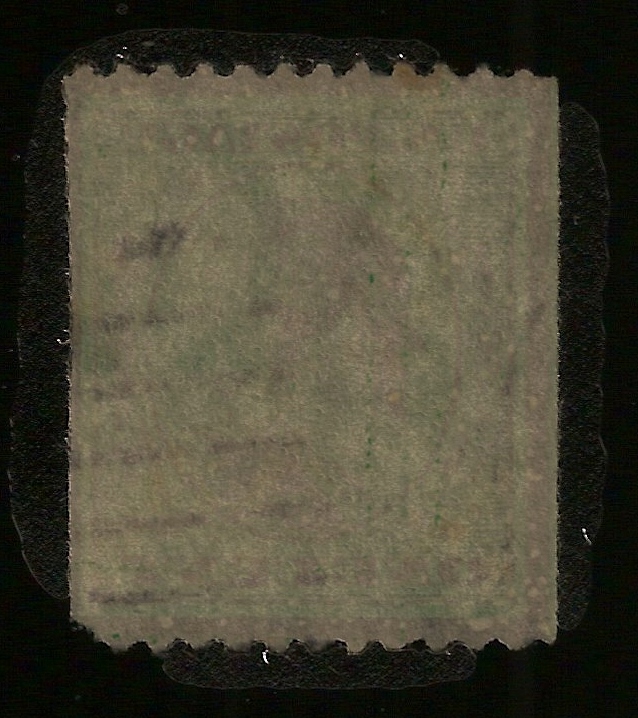 The left edge is a natural straight edge showing the guide line. The Philatelic Foundation has certified a number of stamps as genuine showing a guide line on either the left or right edge. The right edge on the other hand shows obvious perforation remains at the top.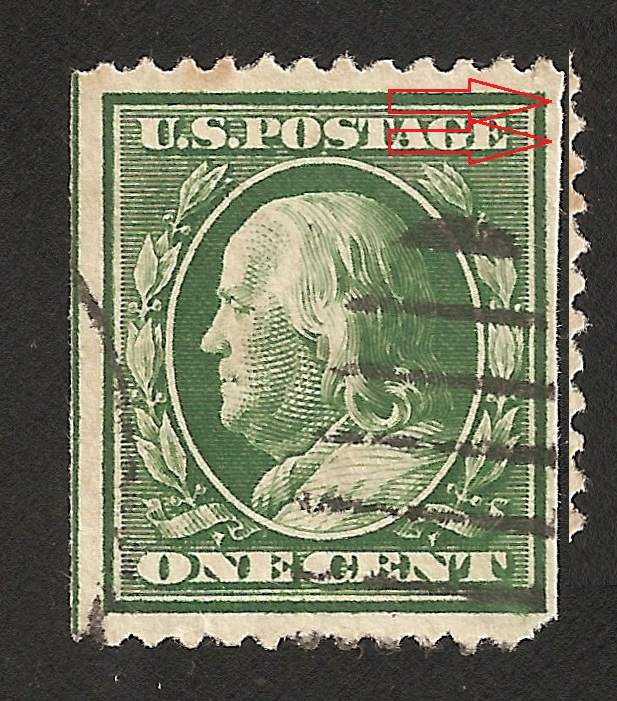 Conclusion: In my opinion the suspect is a #331 perforations trimmed from the right hand side.
Reference material used:
The Expert's Book. A practical guide to the authentication of United States stamps. By Paul W. Schmid.
As always comments and suggestions are always welcome.
---
To Contact Riverside Stamps:
Email:
Mike Girard - Owner / Operator / Web Master: g1rardmn1099@comcast.net
---
I am a member of the American Philatelic Society

Member of:

APS #: 205494
Visit the American Philatelic Society
Website at www.stamps.org

I am a member of the United States Stamp Society




USSS #:

16733


Visit the United States Stamp Society
Website at www.usstamps.org

I am a member of the Internet Philatelic Dealers Association


IPDA #: 231
Visit the Internet Philatelic Dealers Association
Website at http://ipdastamp.org
---