Suspect Scott #346.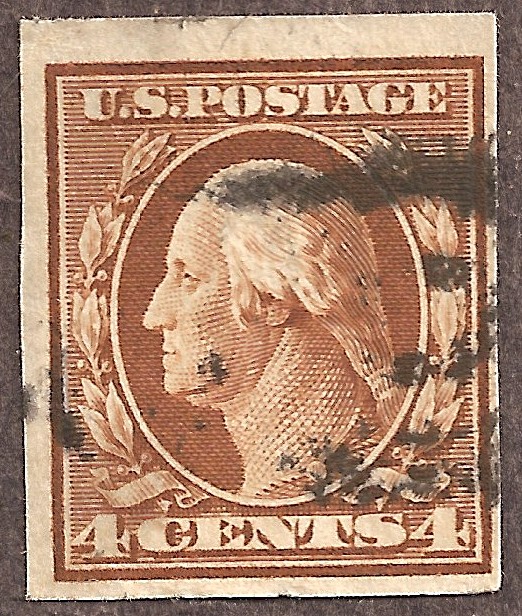 If real this is not an overly expensive stamp with a Scott Catalogue value of $25.00 used. The Experts Book does not flag this stamp as being a candidate for being faked but the now inactive www.1846usa.com website did give a caution that this stamp can be faked by trimming the perforations off of a Scott #334. In order for this to be profitable for a faker they would have to do it with a used example since the unused #334 has 2 1/5 times the value of an unused #346. The other thing to bear in mind is that the cost of having the stamp expertized is almost as expensive as the #346 itself which would make it easier for the faker to get away with it.
As stated above a good fake could be made by trimming the perforations off of a #334, this would make the fake the correct orange brown color and have the required double line watermark. Fakes could be made from the other types of 4c types - #377, #503, #427 and the #465 but the color would not be the same, brown vs. orange brown and the watermark would not be double line.
Lets look at the watermark, below is a picture taken from my Safe Signoscope of the suspects watermark. As you can see the watermark is not distinct but if I squint my eyes and turn my head just right I think I can possibly make out the watermark as shown in the two pictures taken with my template placed over the full size double line watermark illustrations found in the Experts Book.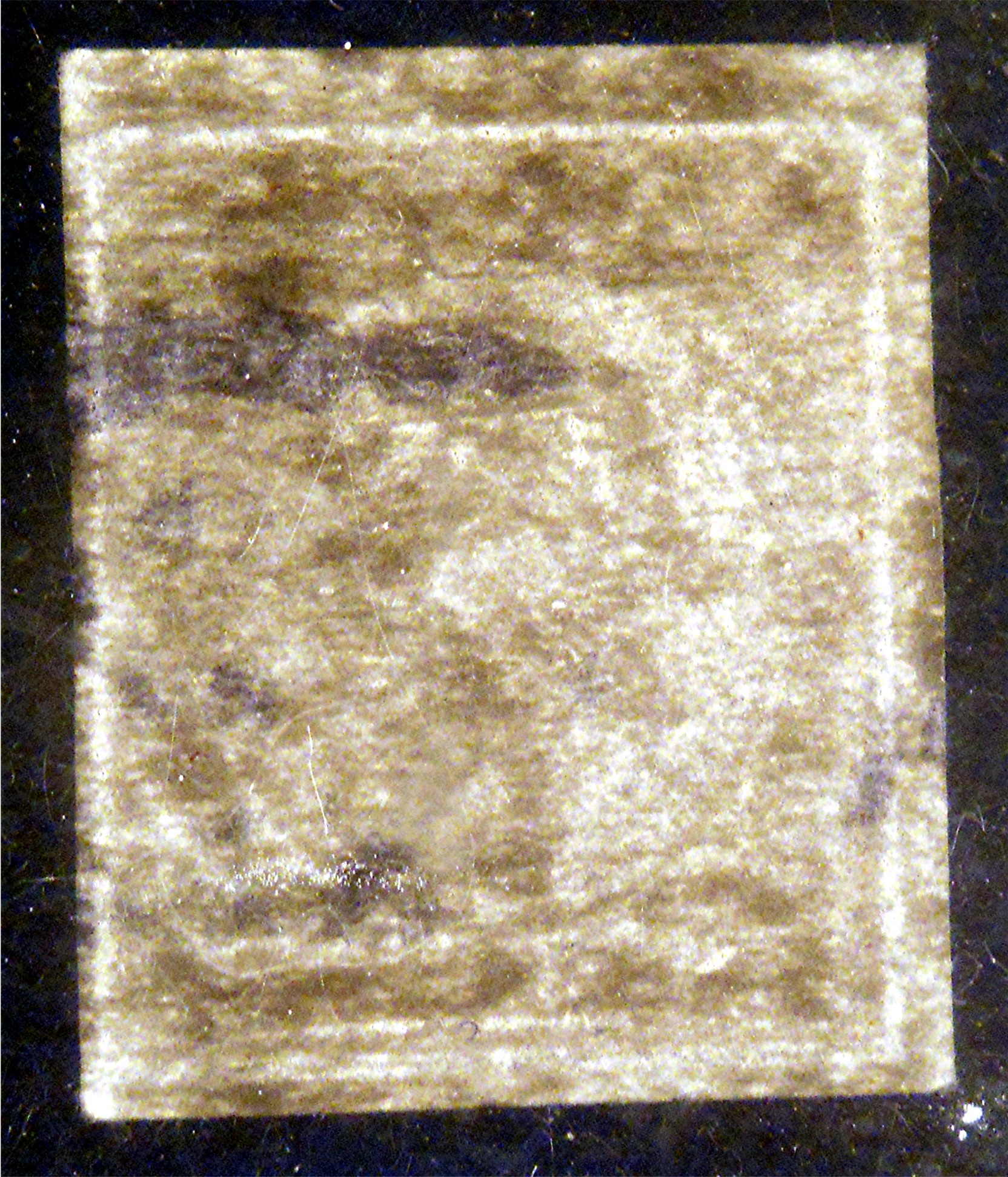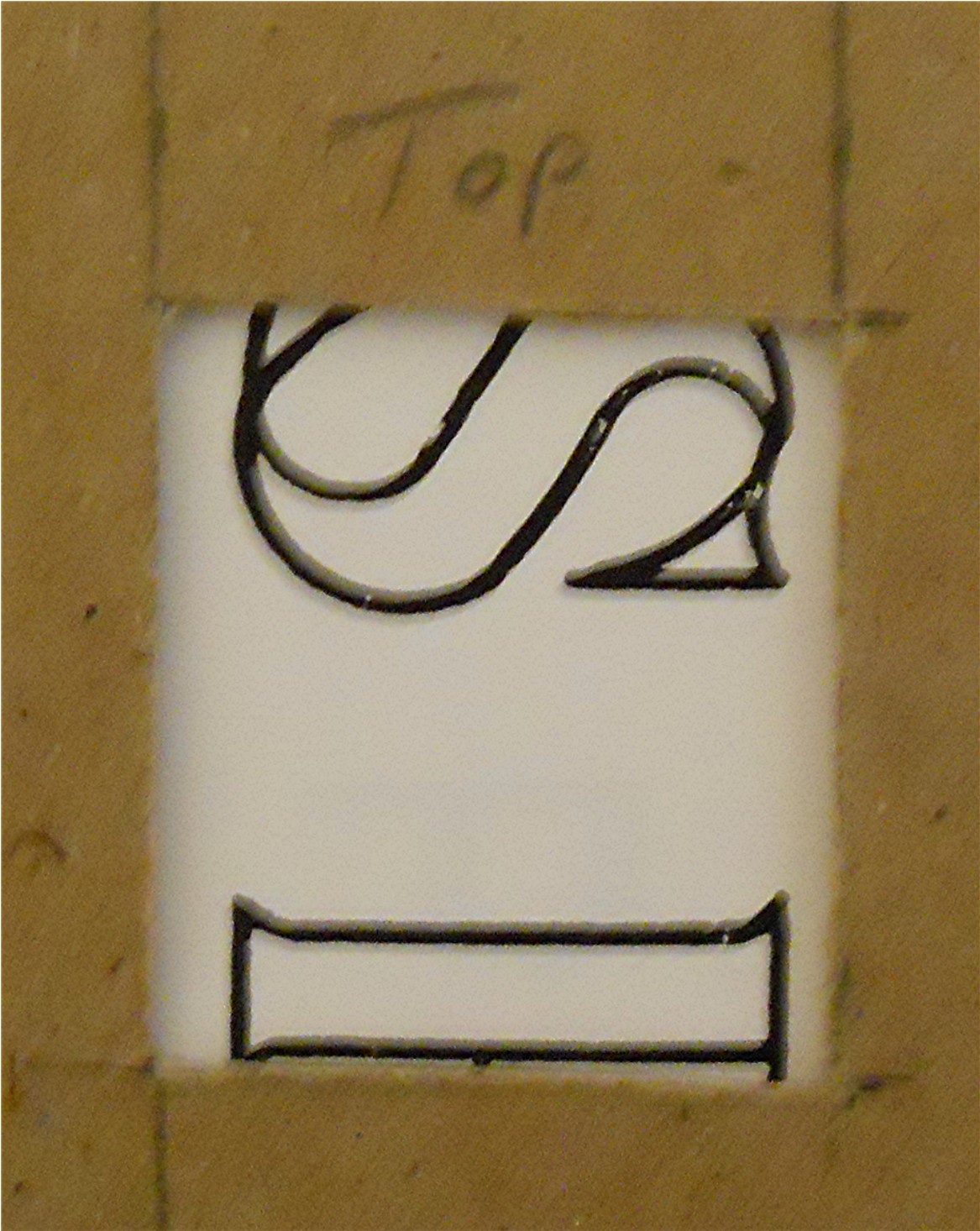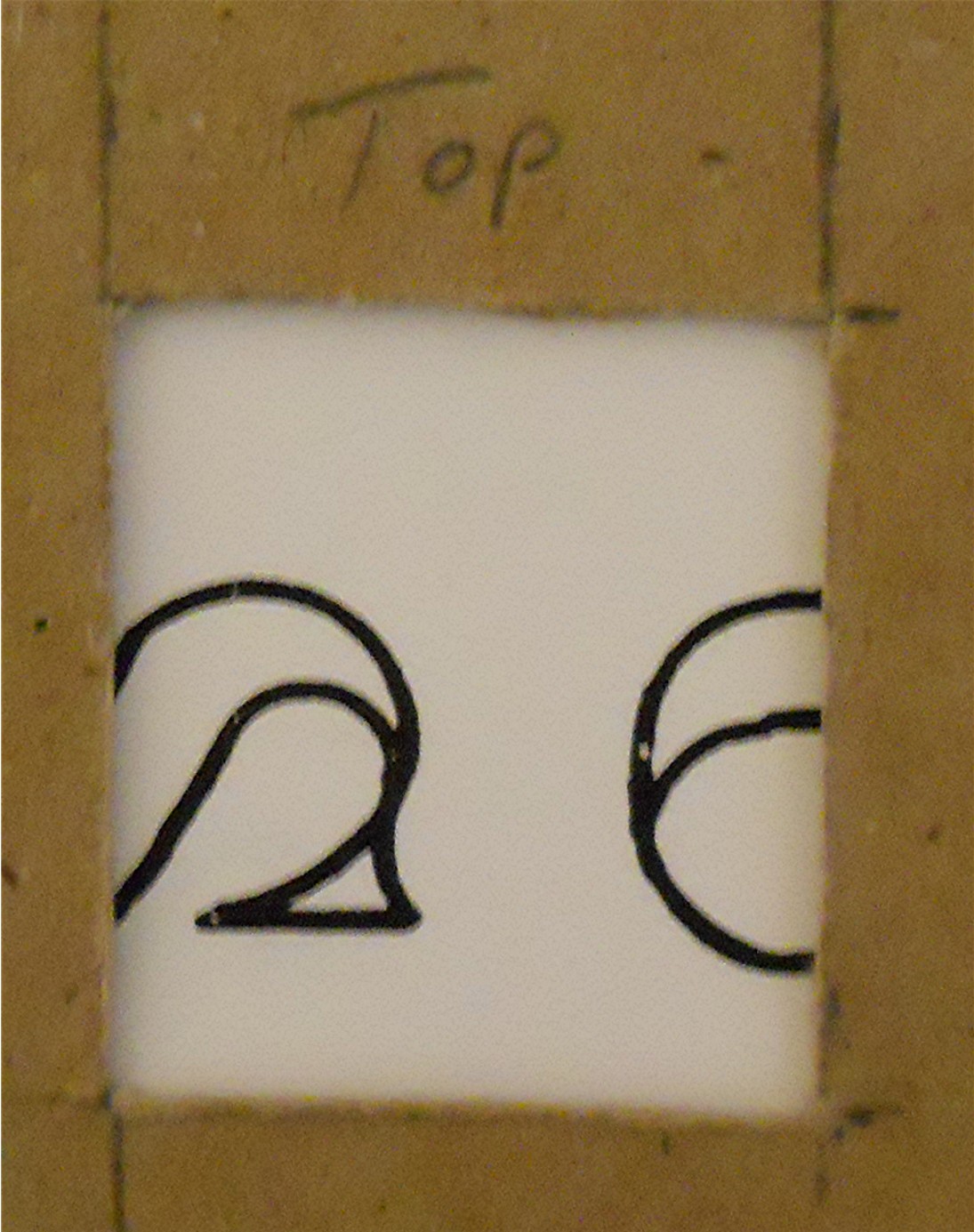 Next come the edges. Looking at the edges under magnification I see way too many possible perforation pits left over from a trimming to give me great pause - the best are shown below in the three pictures of the suspect on top of a perf 12 gauge.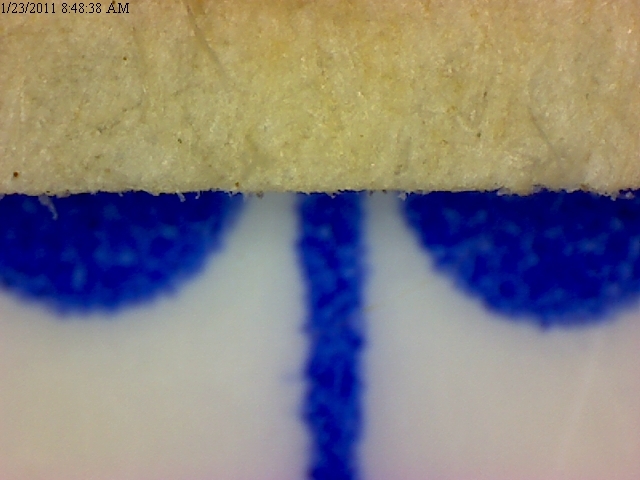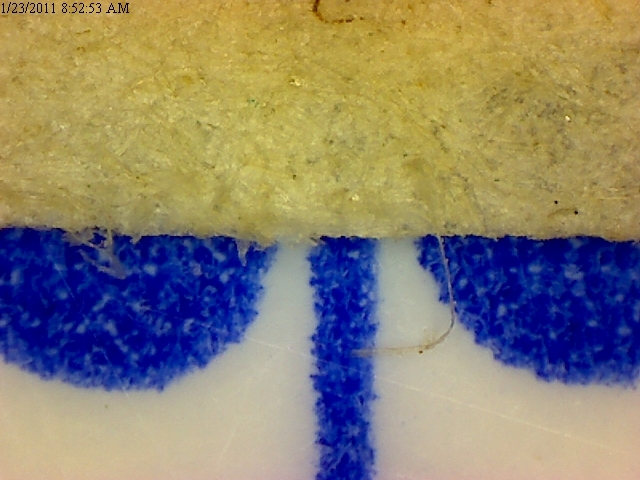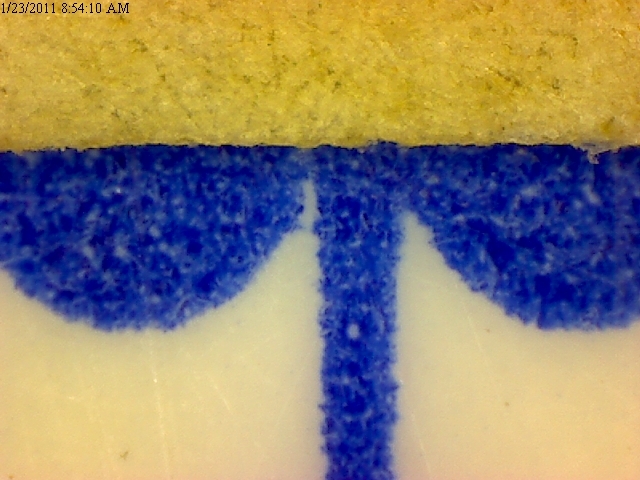 In conclusion: I can say with confidence that the suspect stamp is in fact a #334 that has the perforations trimmed off on all four sides. I will not send this stamp in to be expertized because the cost of having the stamp certified is on par with the catalogue value.
Reference material used: The Expert's Book. A practical guide to the authentication of United States stamps. By Paul W. Schmid
As always comments and suggestions are always welcome.
---
To Contact Riverside Stamps:
Email:
Mike Girard - Owner / Operator / Web Master: g1rardmn1099@comcast.net
---
I am a member of the American Philatelic Society

Member of:

APS #: 205494
Visit the American Philatelic Society
Website at www.stamps.org

I am a member of the United States Stamp Society




USSS #:

16733


Visit the United States Stamp Society
Website at www.usstamps.org

I am a member of the Internet Philatelic Dealers Association


IPDA #: 231
Visit the Internet Philatelic Dealers Association
Website at http://ipdastamp.org
---